Online reports from Hong Kong confirmed the sale of the Moto E3 Power in the Chinese metropolis of Hong Kong earlier this week. The new Motorola smartphone appearing on store shelves comes as a shock since the device has not been officially announced.
The base E3 model was announced back in mid-July, and it will be available for purchase in September. Meanwhile, Motorola has been hinting at the release of the E3 Power in India through a series of ad pieces for the new handset.
This new version of the Moto E3 gets its 'Power' moniker for its enhanced battery. The Motorola handset reportedly includes a 3,500 mAh battery and it supports the manufacturer's signature quick charging through a 10W charger.
E3 Power specs and price
Besides packing a 3,500 mAh battery in place of the standard 2,800 mAh for the E3, the Power does not differ much from the original model.
The display is the same 5-inch 720 x 1280 LCD touch-screen, but there is no word if this new version will also come with Corning Gorilla Glass 3 like the E3. The E3 Power processes thanks to the same chipset as well, a 1.0 GHz quad-core CPU along with a MediaTek MTK6735P.
There are 2 GB of RAM in the E3 Power in contrast to 1 GB in the regular E3. The enhanced phone also doubles the base storage at 16 GB compared to the 8 GB that the standard model offers, although both devices have expandable memory options up to 32 GB.
Both models run Android 6.0 out of the box and will reportedly support the update to Nougat 7.0. They also fit the entry-level smartphone bracket, with an approximate price tag of $130 on the Moto E3 and $140 on the E3 Power according to Hong Kong direct price conversions.
Motorola hints at an E3 Power launch in India
Motorola Mobility India has posted a series of tweets and images through its official Twitter account teasing a big release "coming soon".
With the hashtags #FearOfMissingOut and #NeverMissOut, the Lenovo subsidiary has been rolling out ads focused on long-standing performance that strongly suggest the launch of a new device with better battery life.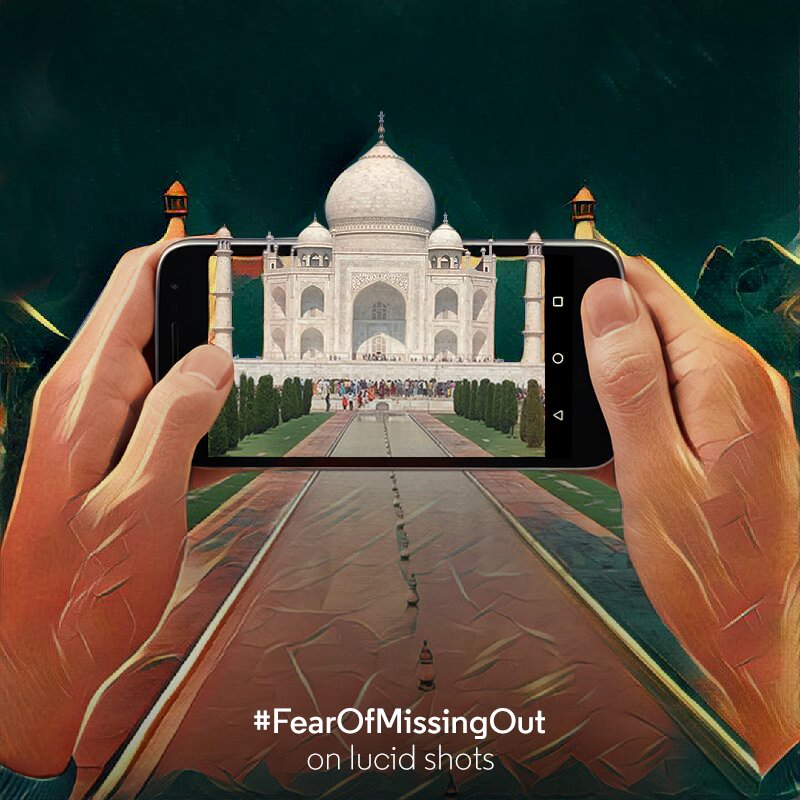 The unofficial release of the E3 Power in China is disconcerting, to say the least, but its launch in India could also serve as an official reveal of the enhanced device. Further rumors seem to confirm this theory alleging that thousands of devices are already in the country's customs waiting for release.
Source: GSM Arena