At an event in New York City earlier this Tuesday, the CEO of Pandora Tim Westergren took the wraps off its new music streaming service on-demand: Pandora Premium.
The subscription to Pandora Premium will cost $10 a month, and it will follow the mid-tier option the company unveiled in September, the $5-a-month Pandora Plus.
Pandora Premium's reveal comes after rumors of the company selling itself to the satellite radio SiriusXM surfaced online last week. Pandora dismissed the news as speculation and SiriusXM provided no comment.
The new platform will come with new features for both desktop and mobile applications, based on the late SiriusXM Radio service the company acquired just over a year ago.
Pandora Premium will be a music-based personal experience
Pandora Premium will be the most recent service by Pandora Media Inc, and it will be powered by the renowned Music Genome Project recommendation engine.
"If you think about the solutions that have been offered to date, they've essentially been on-demand. We really don't believe that's the right answer – you see all the symptoms of a product that's not meeting people's needs yet," said Westergren to the VIP crowd at the event.
The technology behind the Music Genome Project gives Pandora services the ability to recommend music indeed based on the listeners' tastes and plays on the platform.
Pandora Premium will only take that further with the introduction of features exclusive to the paid service when it launches in the first quarter of 2017.
Pandora Premium will introduce new features to smart radio
Tim Westergren gave a sneak peek of Pandora Premium's looks and features to the small crowd in attendance on Tuesday evening. People at the New York event also got to see performances by Bastille, The 1975, and Bishop Briggs.
Pandora Premium is built largely on the remains of Rdio, a similar competing business the parent company bought for $75 in December last year.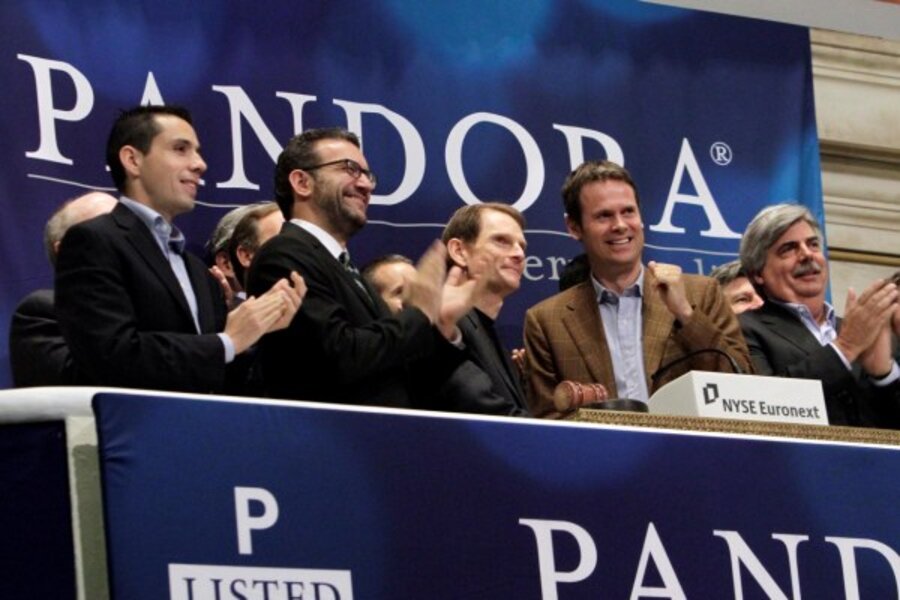 The app for the new service looks remarkably like Rdio, but it comes with enhanced functions only present in Premium. For instance, Pandora Premium automatically generates playlists based on the users' experience and lets them add songs on the go.
Moreover, on-demand music streaming service will come with a pre-loaded playlist of all the songs you have ever 'thumbs upped' on Pandora. On mobile, the color of the app will depend on the artwork of the music playing at the moment.
Pandora Premium will, of course, let users listen to songs offline and provide an ad-free listening experience of its entire music library. Attracting more people to Pandora Premium would also further consolidate the online radio service as a competitor to Spotify and Apple Music.
Source: Billboard