The United States Department of Transportation unveiled on Tuesday a set of new guidelines for self-driving vehicles in American soil. The newly introduced Federal Automated Vehicles Policy is the result of a collaborative effort between the government office and the National Highway Traffic Safety Administration.
Both regulatory bodies had been working on the project for quite some time, rushing in to finish a final document this year in light of the ever-growing autonomous automotive industry. The full 116-page report is available from the DOT's official site, and it follows the policy announcement on Monday by the Secretary of the DOT Anthony Foxx and the Director of the National Economic Council Jeffrey Zients.
The national guidelines have been well received by driverless automakers and tech developers alike, as the field is currently booming with all kinds of innovations that promise to push forward the automotive industry towards a self-driving future.
New federal rules will set extensive driverless testing in motion in the U.S.
One of the most notable aspects of the lengthy document is the fact that it addresses direct concerns from the tech startups and companies investing in free technology for cars.
In the past, anyone who wished to roll out a self-driving car free on testing grounds or public roads had to comply with the regulations of the state they wanted to do so. In a way, this is different now given that the Federal Policy establishes an umbrella framework for the whole American territory and a starting point from which states can improve and enforce their laws.
The document was intentionally drafted to be broad and serve more as guidelines rather than actual laws. Although, it is likely that it sees widespread adoption as legislation in the future.
"REGULATION CAN GO TOO FAR. THE GOVERNMENT SOMETIMES GETS IT WRONG WHEN IT COMES TO RAPIDLY CHANGING TECHNOLOGIES. THAT'S WHY THIS NEW POLICY IS FLEXIBLE AND IS DESIGNED TO EVOLVE WITH NEW ADVANCES," President Barack Obama wrote in an editorial piece for the Pittsburgh Post-Gazette on Monday.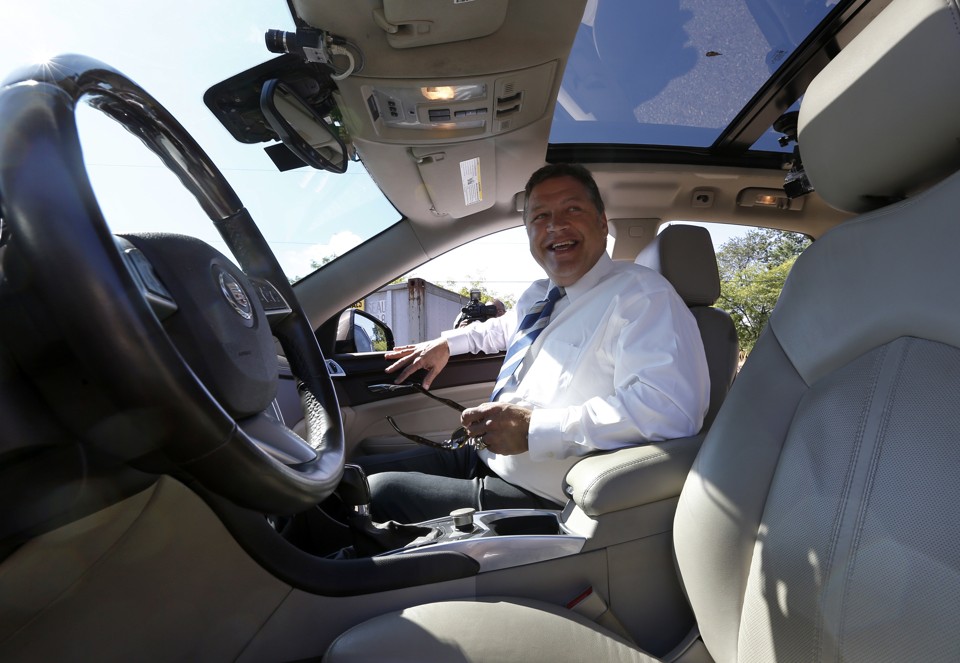 The brief checklist contemplates everything from user security and data collection and transmission to the functioning of the self-driving systems in the vehicles set out to take the road in the United States.
As President Obama said, the document was conceived with the fast-changing times in mind. Representatives from the Department of Transportation and the NHTSA have said that the new rules will be up for review every year starting from now.
Feedback from both the automakers and the public is encouraged on how to improve the framework, which goes into effect nationwide in the U.S. as of today.