Amazon Inc. (NASDAQ: AMZN) is launching a new book deal for their Amazon Prime subscribers. On Wednesday, retail giant added Amazon Prime Reading to the list of benefits that comes with the club's membership.
Amazon Prime comes with a $99 yearly plan. It comes with a free 2-day shipping, all the streaming music and video content a user can consume, and unlimited cloud storage for photos. For the monthly $10.99 payment, members get free digital versions of nearly 1,000 books and magazines.
Members can swipe Prime Reading selections on their Kindle e-readers, Fire tablets or any device that supports the Kindle App for iOS and Android. Naturally, Amazon included no current best-sellers on the free gallery.
Prime Reading also adds access to Amazon's growing collection of short stories and comic books, the Kindle Singles.
Prime Reader versus Kindle Unlimited
The service includes a limited set of popular books such as The Man in the High Castle, The Hobbit or Harry Potter and the Sorcerer Stone, the first book of the series which has a cost of $8.99 on Amazon.
Amazon Prime stands in contrast to Amazon's all-you-can-read deal, Kindle Unlimited, a $9.99 fee that opens up their entire library of eBooks. On the other hand, Kindle Unlimited offers around a quarter million titles. The service is far behind the pure reader's subscription, but is a free addition to the multi-purpose Prime service and its increasing raft of benefits.
There are some overlaps between both subscriptions, nonetheless. Some digital magazines like GQ and People Mag are part of both services.  Other magazines in Prime Reader are National Geographic Traveler, Sports Illustrated, and Entertainment Weekly.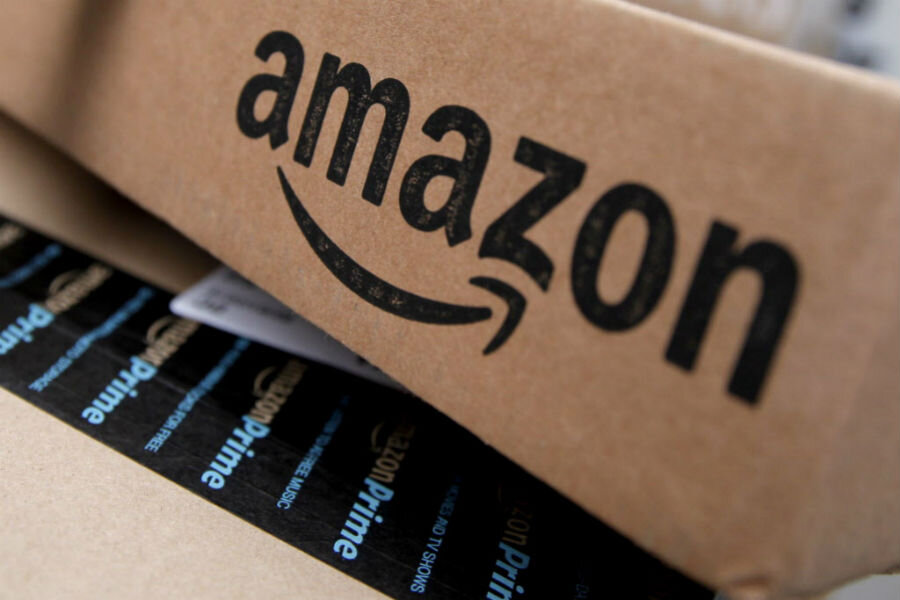 A breakdown of Amazon Prime
People may not know about all the perks that come with an Amazon Prime subscription. One of those is the auto-renewal of the contract at the end of the year.
It's worth mentioning that Prime comes with an unlimited photo storage. Members can save their photos on Amazon's servers for free, with no restriction on how many photos or the size of the pictures. Customers can upload the images via Amazon Cloud Drive app, the Cloud Drive Photos app, Amazon's app store, or the web browser of their choosing.
Prime Music is Amazon's competition to services like Spotify, Apple Music, and Tidal. Prime is already getting access to more than a million songs, a thousand playlists and hundreds of stations. Amazon's rivals still have over 20 times more tracks, but Prime is a good enough and inexpensive way to add streaming music to the service.
Amazon Prime Instant Video has a great selection of movies and television shows ready to stream on a TV.  From Inside Amy Schumer and Broad City, to highly acclaimed Comedy Central Shows, Amazon Prime offers the entire catalog of HBO's original programming
Prime Now is a free two-day shipping in select locations around the U.S. Lastly, the Members-Only Deals is a wide selection of aggressive discounts that arrive early to Prime members.
Source: Amazon Press Room